Why love daybeds?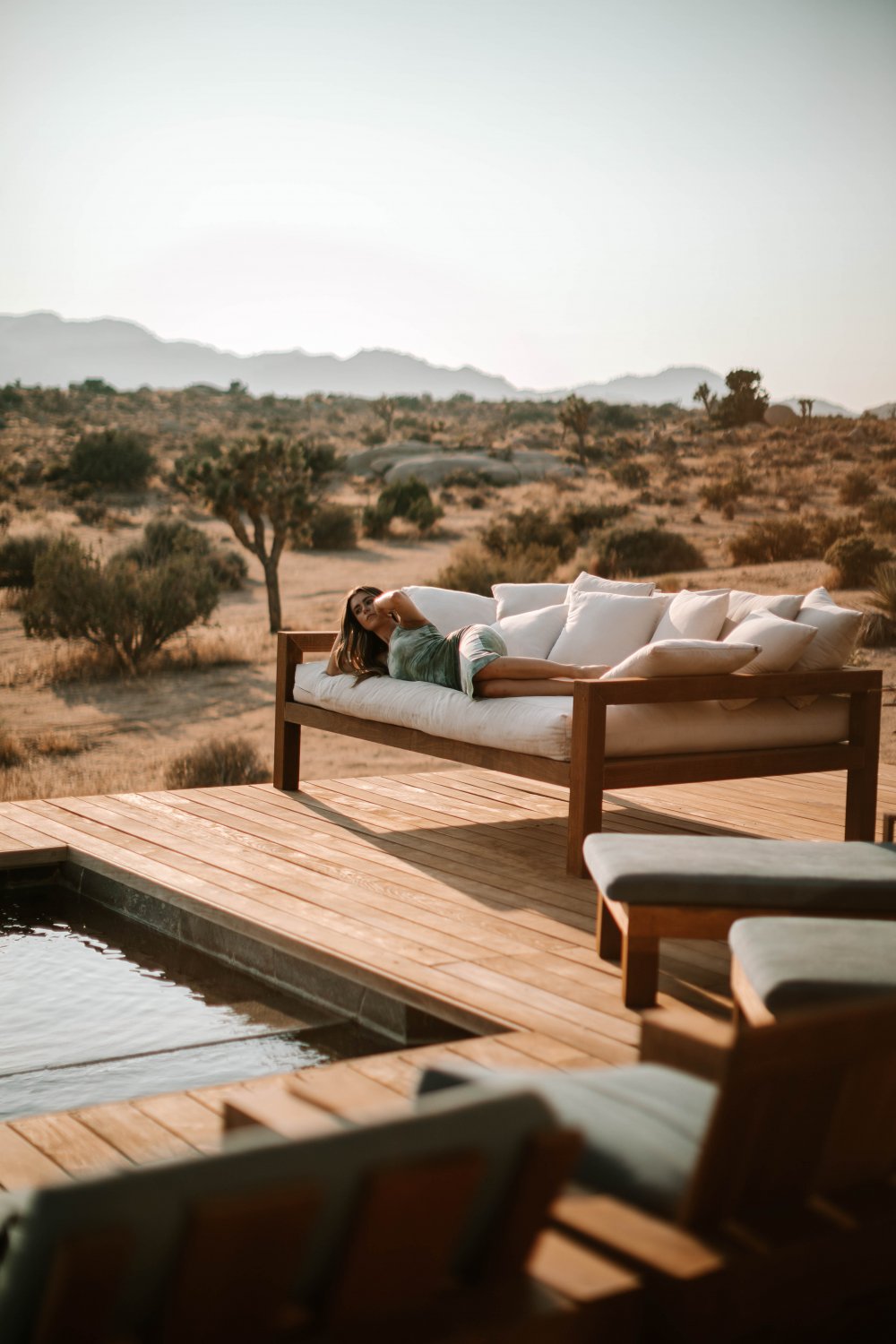 The last few years have seen more people fall in love with daybeds. The modern daybed designs are simply irresistible. Whether it's the flat daybed with nothing on the sides, the foldable one, or the piece that features low railings on both short sides and a higher railing on one of the long sides, they are flying off the shelves. Take a look at the reasons why daybeds are again taking center stage.
Functional uses of daybeds
For those who don't have guest rooms, a daybed in the living room will suffice. It serves as a sitting spot in the day and a sleeping place for a guest at night. It is also ideal for small apartments where a bed will take up too much space. Some daybeds have storage space as drawers, where people can store anything from clothes to blankets, pillowcases, and sheets. A day bed is a fine place to read without falling asleep. One with a trundle bed underneath can be safer for two children to sleep in than a bunk bed. It also makes for a great place to relax outdoors on your deck or patio.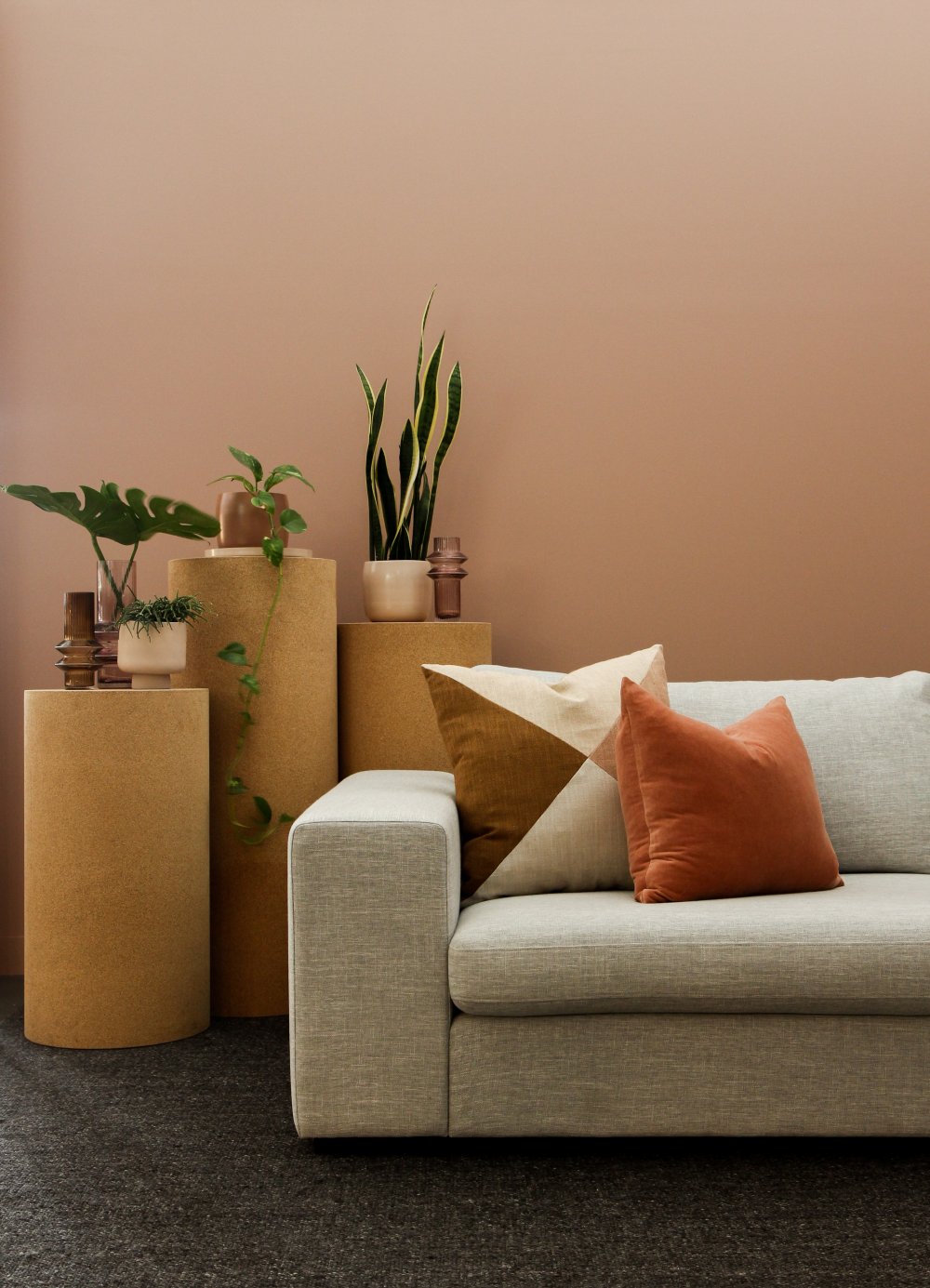 Decorative uses of daybeds
Daybeds can add colour and style to a room without blocking out the rest of it. They can also highlight the theme of your space. It is easy to quickly change the looks of a daybed by simply changing the quilt and throw pillows. Some quilts only need to be flipped over to achieve a new look. This helps you alter the appearance of your room without much hassle. Daybeds can bring life to otherwise empty corners. They make your home neat by serving as a hiding place for extra items, and a backless daybed makes your living room look more spacious.
Before you curl up …
If you're looking for a versatile piece of furniture that will make your home comfy and look amazing without taking up too much room, take a look at a daybed. People can't help but fall in love with this multi-functional piece of furniture.